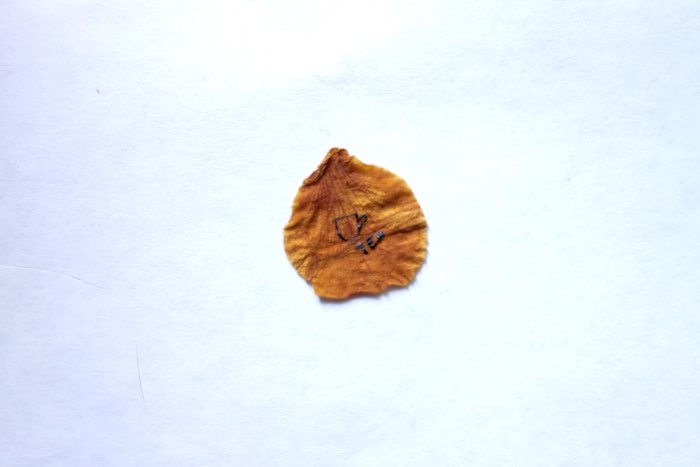 Fuck yeah, I am done. Pardon my language, but after 100 days of commitment, I feel I've earned a few swear words. Promise I won't spend them all at once.
This is set 5.
Day 81: Coloured shapes cutouts. Decorated my sketchbook with pieces of a Kikki-K sticker book cover.
Day 82: A teacup-shaped cryptic crossword about tea. I put a lot of effort into this, yet still it might not be any good. There's a printable at bit.ly/crypteacrossword if this is your sort of thing.
Day 83: Stolen coaster from Dominion League in Perth.
Day 84: Brush strokes 2. Acrylic on canvas. Working on a set from day 68http://sanlive.com/100-days-of-teacup-set-4/.
Day 85: Brush strokes 3. Acrylic on canvas.
Day 86: Brush strokes 4. Acrylic on canvas. The set is complete!
Day 87: Hobonichi teacup. I am in love with my Hobonichi AVEC Cousin, a beautiful planner/notebook from Japan.
Day 88: Stencil teacup, done with my 20-year old Caran D'ache crayons. The stencilling was what sold me on them - soft gradients, lovely colours.
Day 89: Teacups in my house 1. A drawing in a mini-zine.
Day 90: Teacup on a woven table. This table was given to us by previous neighbours as they were moving house. The woven top is rotting away; I plan to replace it with wood. Maybe jarrah or plain ol' pine, or whatever nice thing they have at Perth Wood School.
Day 91: Sewing drawing. Kind of fun Would try again.
Day 92: Teacups in my house 2. "Lintu" is Finnish for bird. :)
Day 93: The calm centre with tea. I received a letter from my penpal in The Netherlands. It had some stickers in it, one of which was a teacup!
Day 94: Tea and craggy biscuits. Fountain pen ink on cotton paper.
Day 95: Fabric ink on calico. Drawing testers for a sewing project.
Day 96: Waiting for tea. Watercolour on cotton paper.
Day 97: Strawberry cup, to match my new strawberry tower in the garden.
Day 98: Teacups in my house 3.
Day 99: Teacups in my house 4. There's actually a 5th type of teacup in my house too, but it's not very interesting to draw, and I can only fit 4 in the mini-zine.
Day 100: Acrylic on wood.
And that's it. :)))
Finishing felt great. Spending the following evening without this on my mind felt even greater. I went to training, I came home, I went to bed - THAT WAS IT.
It does not matter how slowly you go as long as you do not stop.
Not sure if Confucius actually said that, but it's a nice thought, especially in the context of this exercise. I started my 100 days hoping to develop more creative habits in my everyday life.
At the start, I was nervous about art, about my ideas being lame. But pretty quickly, it became apparent how little that matters. Coincidentally, perhaps through the Baader-Meinhof Phenomenon, this became apparent in other areas of my life too - that it doesn't matter if the idea is crap. You having done something makes it significantly better, and often enough, what you end up with will suffice.
In the weeks that followed, I realised art doesn't have to be complex or difficult. You can do some pretty cool things without too much effort or commitment. Sure, inspiration and innovation are fun, but it takes perseverance and focus to turn them into something you can appreciate. Effort makes an idea matter.
Reassuring, isn't it? To know you've already succeeded at something just by having a go. Whether you hit the target is immaterial - you could well hit it on your next go. Of course, we're only talking about trying out art projects here. Don't take this mentality to the Roulette table.
It's only been a few days since the project ended, but more than before, I feel in the habit of creating. I can't attribute this to any one cause. Having such an intense track record gets me feeling more capable and motivated. But it could just as easily be that my art supplies are conveniently arranged now, so it's easier to dive in and make something. Maybe it's simply coincidence, a by-product of our new house having a better layout and more room for tools. Maybe it's the combination of all these things.
Thank you, everyone, for your support, hearts, likes, comments, and advice. I'm glad I had a go. Whether the new habits stick remains to be seen, but for the moment, I got what I wanted out of it. And now I'm going to savour the feeling of it being over. :)