Every so often, I stumble upon a movie that leaves me breathless. Just last year, though, delivered not A movie, but FIVE, which I feel compelled to share today.
These won't be proper reviews, as a quick web search will yield professional write-ups by far more knowledgeable film buffs. It's just a little log of what I liked about each of them, for my own indulgence and hopefully your interest.
Uncut Gems (2019)
A crime thriller about a jeweler/gambling addict with a big debt and his eye on an expensive gem he can pay it off with. I would never have imagined seeing Adam Sandler in a role like this, one so distinctly Adam Sandler and yet so not. It's the fast-paced and anxiety-inducing quality of this film that won me over, which I realise is an odd reason to like a movie, but it sucked me right into the grimey New York chaos.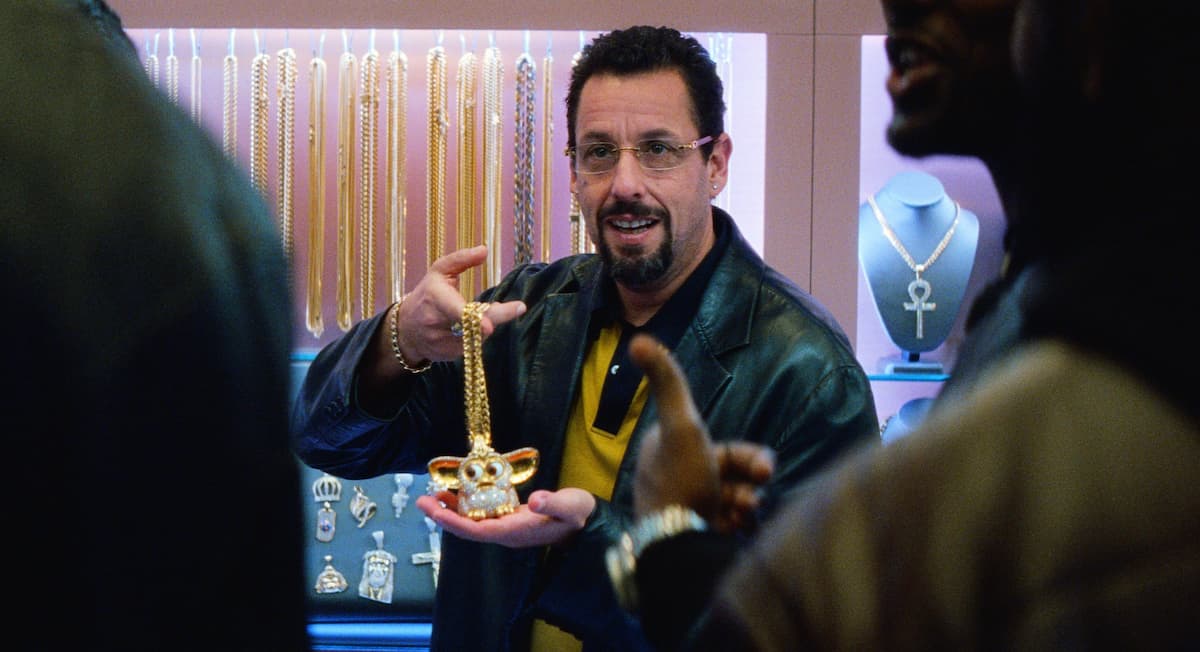 Adam Sandler in Uncut Gems. Directed by Josh and Benny Safdie.
Sexy Beast (2000)
This one's a tense and confronting crime drama about a somewhat traumatised ex-gangster getting cajoled by his psychopathic ex-associate into doing one last job. It's an artful film with a great vibe and tone, but I think what left the biggest impression on me was Ray Winstone's exquisite quote in the final act: "I love you like a rose loves rainwater, like a leopard loves his partner in the jungle, like… I don't know what like I love you. I love you. I love you. I know you know. I know. I know that. I know you love me because I feel strong."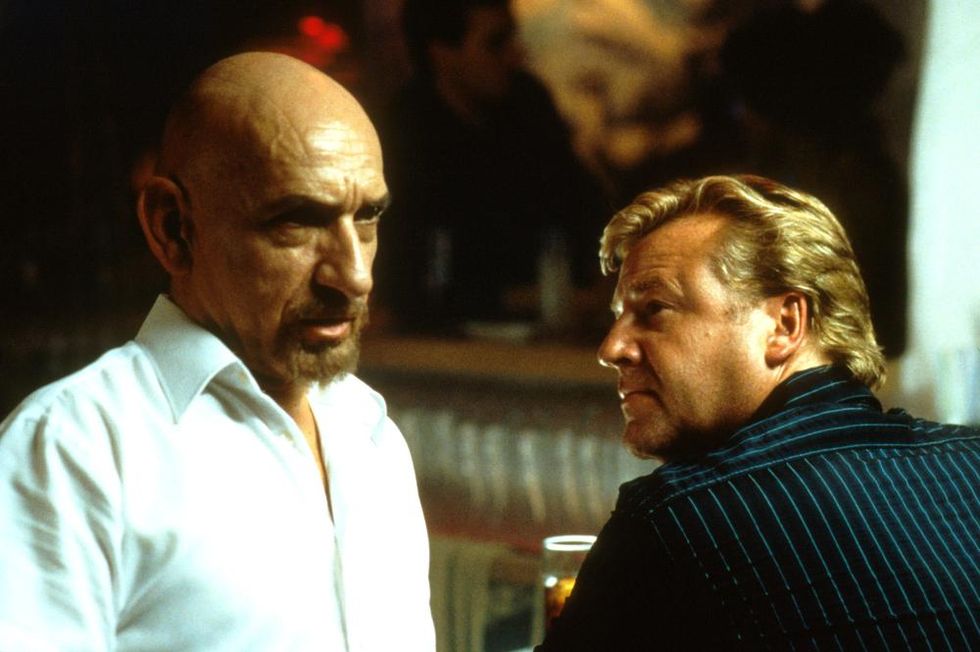 Ben Kingsley and Ray Winstone in Sexy Beast. Directed by Jonathan Glazer.
Rabbit-Proof Fence (2002)
Based on a book that's based on a true story, this movie covers the nine-week journey of three Aboriginal girls who flee from Moore River to their home in Jigalong. That's 1,500km on foot, by the way, with white law enforcement and an Aboriginal tracker on their tail. It's awful what used to happen back then, and it would be naïve of us to assume it no longer happens now. The processes may look different, but the fears and realities are still prevalent today.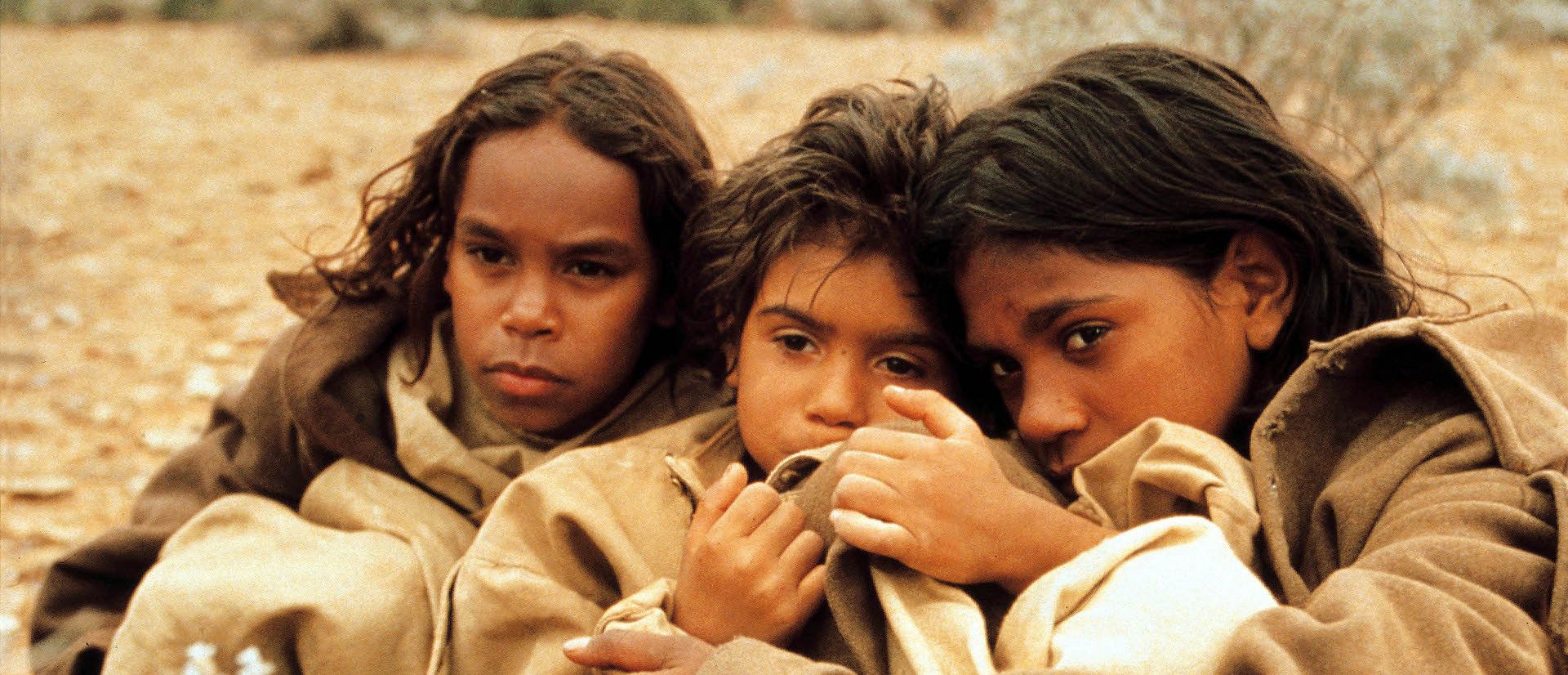 Everlyn Sampi, Tianna Sansbury and Laura Monaghan in Rabbit-Proof Fence. Directed by Phillip Noyce.
Confessions of a Dangerous Mind (2002)
Sam Rockwell is in such fine form here, playing an 80s game show host who leads a double life as a CIA operative. This movie is based on the "unauthorised biography" of an 80s game show host, which for many years was believed to be true. Really great style and vibe throughout the whole thing.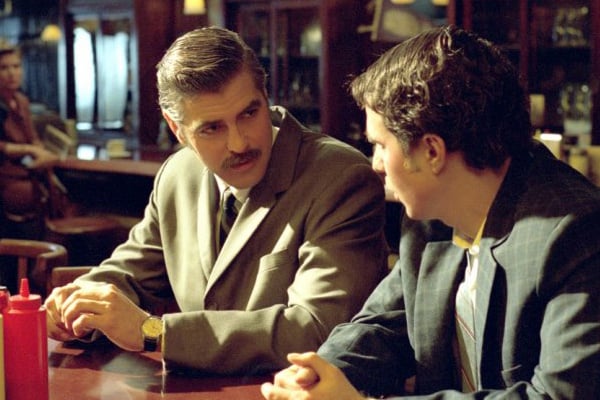 George Clooney and Sam Rockwell in Confessions of a Dangerous Mind. Directed by George Clooney.
The Lighthouse
Having just come off a Twilight bender (yeah, you heard me), I was very impressed at my first taste of non-sparkly-vampire Robert Pattinson. That was before I learned he's in a heap of edgy, non-sparkly-vampire features, of course. The Lighthouse is a frustration-and-rage-filled descent into madness, where one dicovers one may not like what one sees when finally faced with the truth about oneself. And there's a good, thinky (and spoilery) explainer on Collider about some of the mythology behind the story for when you're done.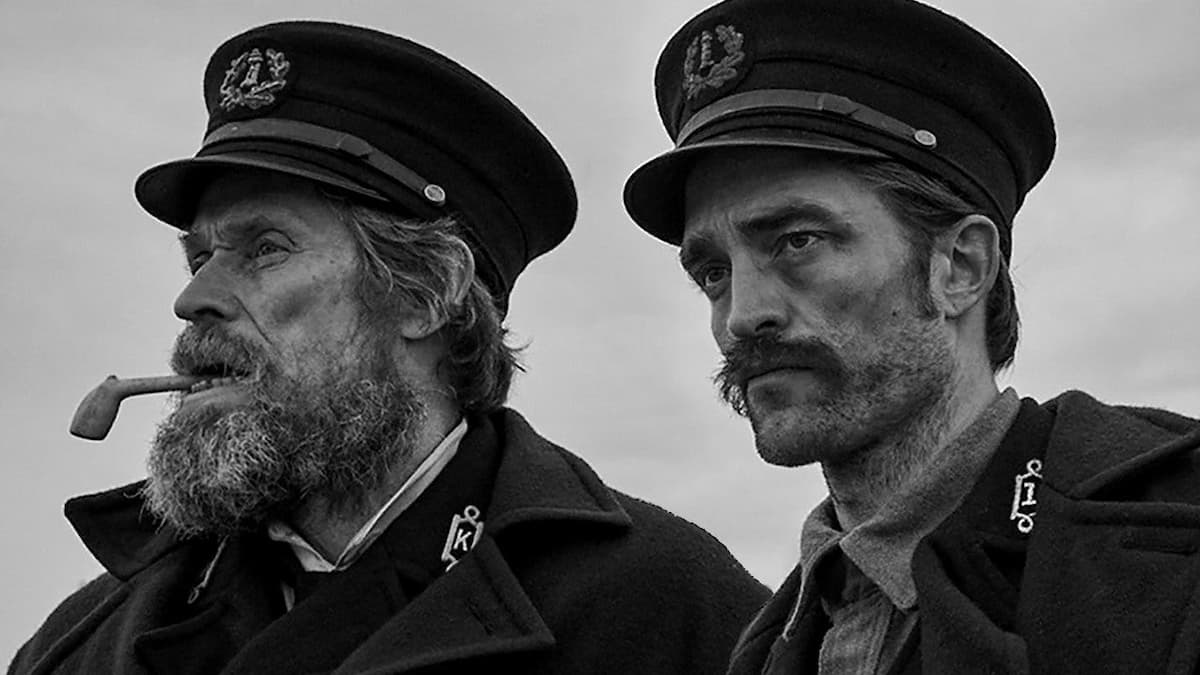 Willem Dafoe and Robert Pattinson in The Lighthouse. Directed by Robert Eggers.