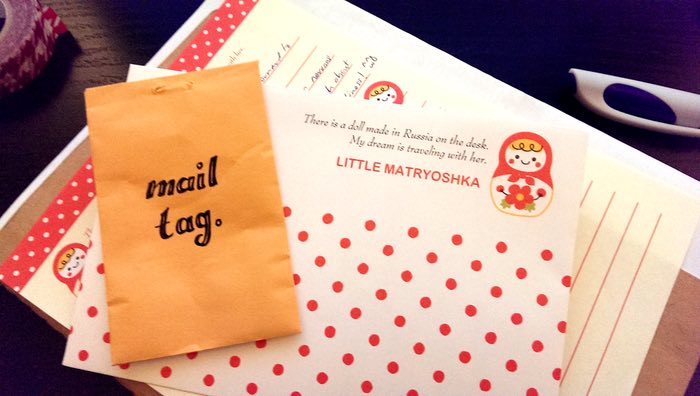 I am slightly obsessed with paper things, at the moment. And penpalling, and planner stationery. I ordered my first Filofax and wonder if I should worry for my sanity. Maybe when it arrives, I can schedule and budget and plan for not turning into a crazy old lady.
It is way past my bedtime, yet I feel compelled to post. Like it will make me fall asleep quickly and have nice dreams. Who knows, maybe it will. So here are some things...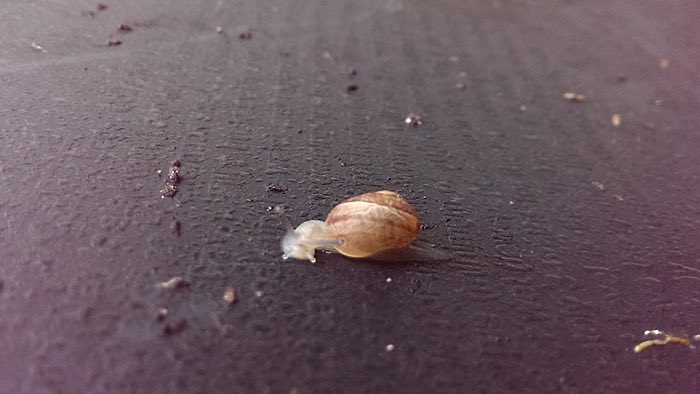 Our worm farm seems to be doubling as a snailery lately. After seeing so many baby slugs and snails that don't look like the gargantuan horrible hungry things they grow up to be, I no longer feel these gastropods are a pest in our garden. They're still not allowed in the veggie bed, but like the worms, are treated as little pooping pets in our ecosystem.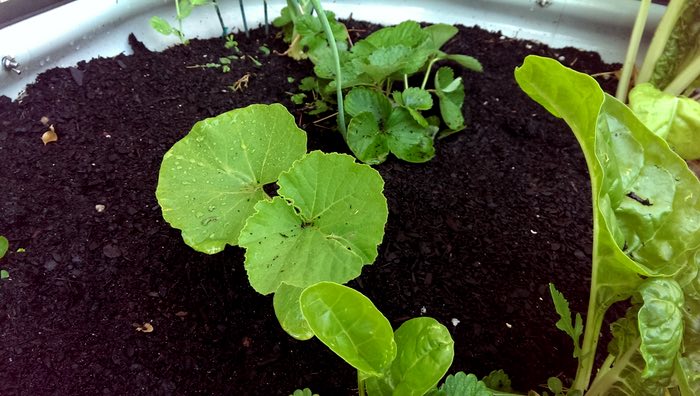 So far so good with my pumpkin seedling. I culled its twin sister, so we are feeding only one plant now. Slowly, the other plants - strawberries, silverbeet and rocket - are being harvested out of that bed, so the pumpkin can take over.
We ate home-grown onion on a home-made pizza the other night. #baketober I have eaten a lot of onion this week, which doesn't generally agree with me. I've not been sleeping well, and my appetite's been average. I wonder if this could be a factor.
Was good today, though. For lunch, I ate this grilled barramundi from Village Bar, and it was pretty much amazing.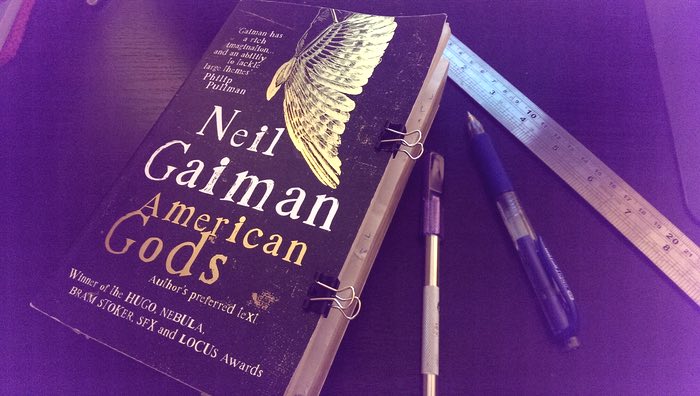 Finally, to celebrate finishing my last horticulture assignment (for real this time), I'm going to try making a book box. More on that when my eyes aren't trying to close.
Hasta mañana, my friends. Good night.