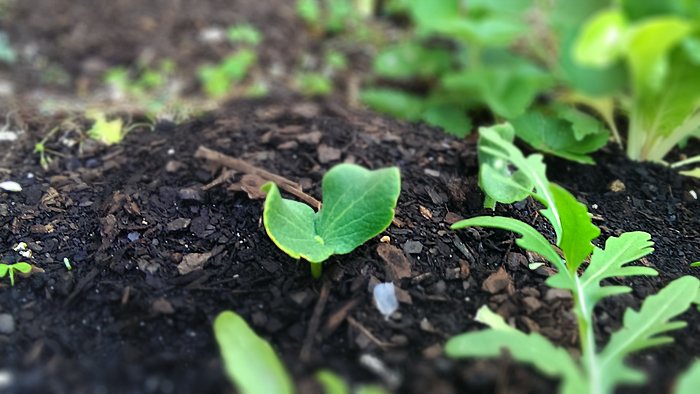 My pumpkin seed has sprouted!
I'm quite nervous. There's so much to know about growing pumpkins. With our limited garden space, I'm pretty much banking on this one plant. This is only the beginning, and already, there's a checklist of things to go study:
For reference, I'm growing a Jarrahdale Pumpkin (Cucurbita pepo), suitable for WA weather.
In a semi-predictable turn of events, I was right about having one more unit on my course. I do not like being right about disappointing things. My tutor and course co-ordinator are being helpful and have sorted me a free extension for my graduation date. So I now have one more assignment and one more month to go.
Onward then. Finishing will be all the more sweet now.