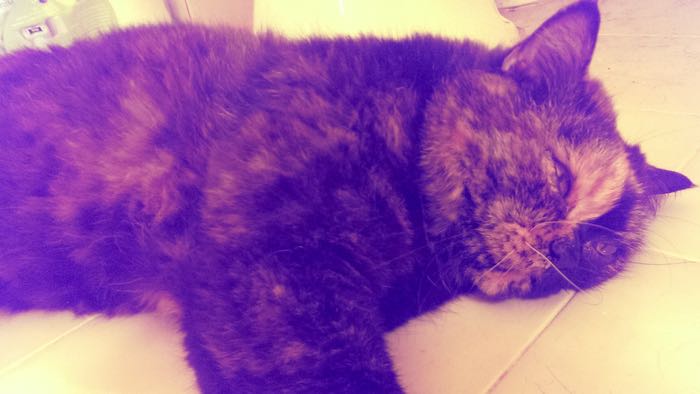 I have not been eating or sleeping well for the past week. It's been warm, and all I can think about is how I wish I were one of those hairless cats, so I could sleep all day but not have a fur coat.
It is most definitely summer.
Doing less has been odd and pleasant so far. I've not picked up new projects, but made an effort to plod along, approach my activities with restraint, and savour moments of mildly agitated boredom. I feel relaxed and daydreamy. I feel again some desires for things I had lost the taste for.
Today, I am excited about these things:
Finishing my joey pouches for Project Pouch. I'm only making handful, but I expect they'll get lots of contributions.
I feel good about being able to participate. It's been disappointing over the last few years to never have time or energy to get involved in community things. The number of times I've looked at the volunteering info for Cat Haven and Dogs' Home, daydreamed a little, then closed my browser knowing it would be impossible without wearing out completely... Boo. :(
So, being in a position to even consider making something for baby roos makes me quite happy. Even better is getting to make them from scrap fabric that survived the KonMari of my craft room. :) Yay, recycling!
Football. Social Sundays and mixed Mondays are back on. I expect to be rubbish, after all the over-eating I did throughout Christmas and New Year. We've hardly cooked, so I'm feeling mighty unhealthy and full of junk food.
Very soon, I will unleash KonMari on my kitchen, so doing stuff in there doesn't feel like such a headache. I meant to yesterday - really! - but had a nap and went for a swim instead. Lalala~
I have been losing all the Fitbit challenges with my friends. Today, I will do my best to make 10k steps by the end of our 90min game.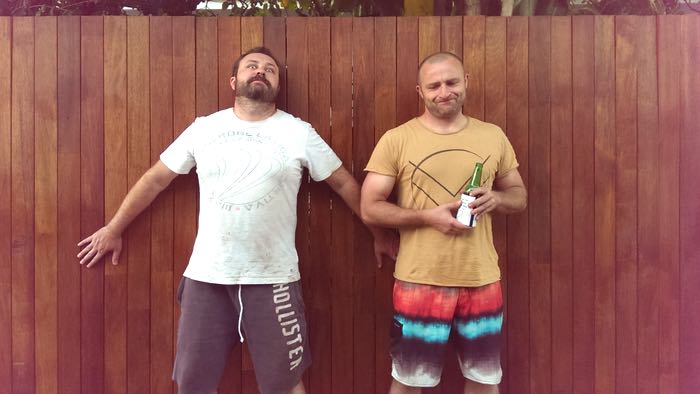 Putting up a fence (last week). Yes, I'm still excited. I felt useful, active, and healthy. I felt the people we did it for were geuninely happy with it, and would love the finished product for at least 20 years.
And once we were done, I felt sad it was over. So many cool things and hilarious mistakes happened along the way. It got me thinking about life choices, and what might happen one day if we end up having our own mini-farm. I admire Georgina for learning as she goes, and doing it all by herself. I'm nowhere near as brave, but by playing with fences and chainsaws, I hope one day to be slightly closer to it.
I am looking forward to the next manual arts project, though I don't know what that will be. Of course, I must keep my promise about not getting manic, so I don't ruin it with exhaustion, so I am happy for the idea to be 'over there' for a while, until it pops up by itself.