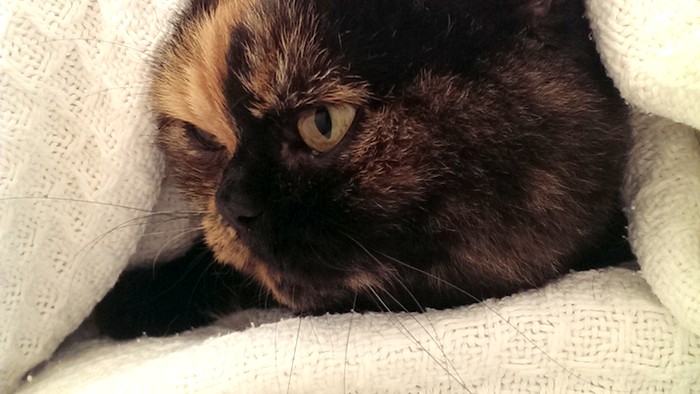 Life today is a precarious balance. I have just enough time for just enough things - projects, study, sport, chores. Nobody touch anything please, in case it topples.
Since the end of April, we've done a lot of stuff:
Lapa lunch, where I was too enthralled after the first dish that I forgot to take more food pics;
games on boards, in cards and on computers;
family food affairs, Mother's day things;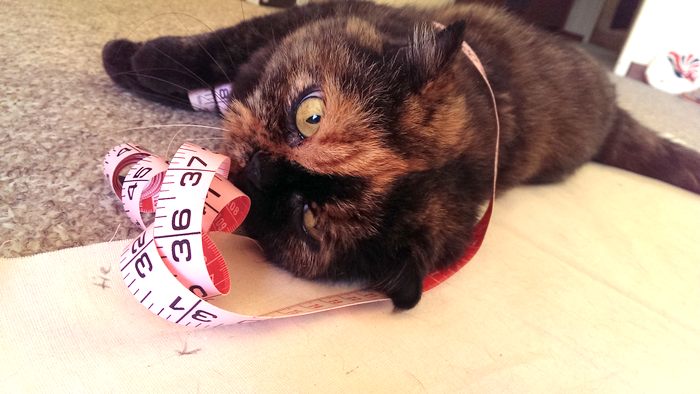 miscellaneous crafting and crochet;
and the rounding up of materials for making tea cosies (more on that another day).
Oh, and some sport. I've decided to try the 100 push-up challenge, doing full push-ups. Since Christmas, I've struggled with a weak core, clicky wrists and elbow tendonitis, so for now, I'm on a mild training regimen of 3 x 10 every few days. After 12 sessions over 4 weeks, I can now maintain good form for all 30. Once I can get as low as 4 inches from the ground for the whole run, I'll be ready to work to 100.
Yaargh~ time for bed now. Good night!