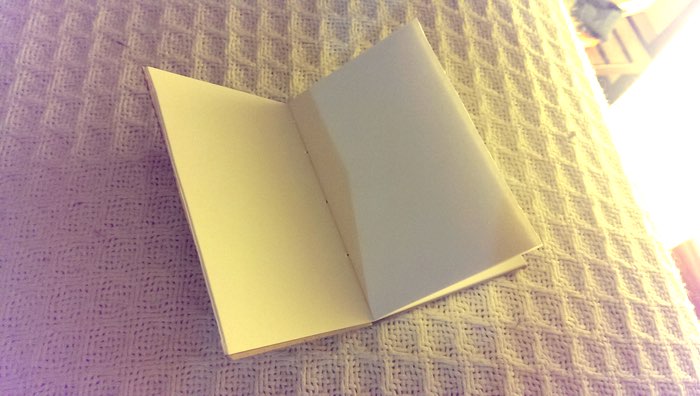 Last night, I learned it's not that hard to bind a book and make it look halfway decent. With just a few sheets of notepaper, glue, needle & thread, and scrap cardboard from an old tea box, I was able to assemble a tiny notebook in about half an hour.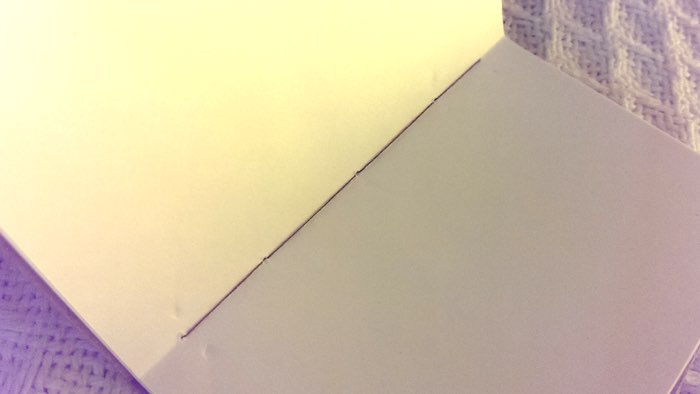 My instructions came from Bookcraft by Heather Weston, but the process is simple enough to figure out, then combine with this tutorial for a 5-hole pamphlet stitch.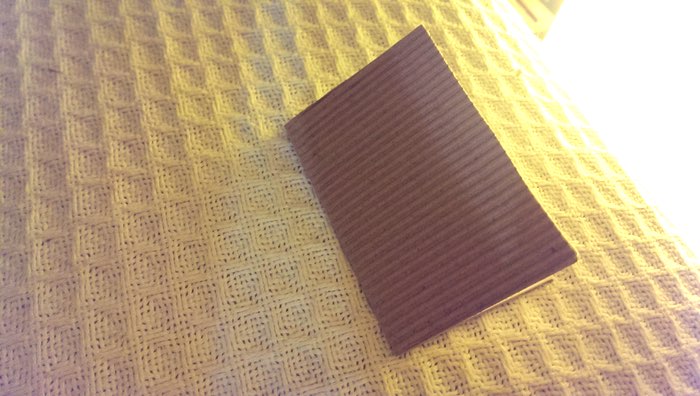 Now, after borrowing from the book gods to make a box, I have helped the box gods pay their dues in turn. Happy making!