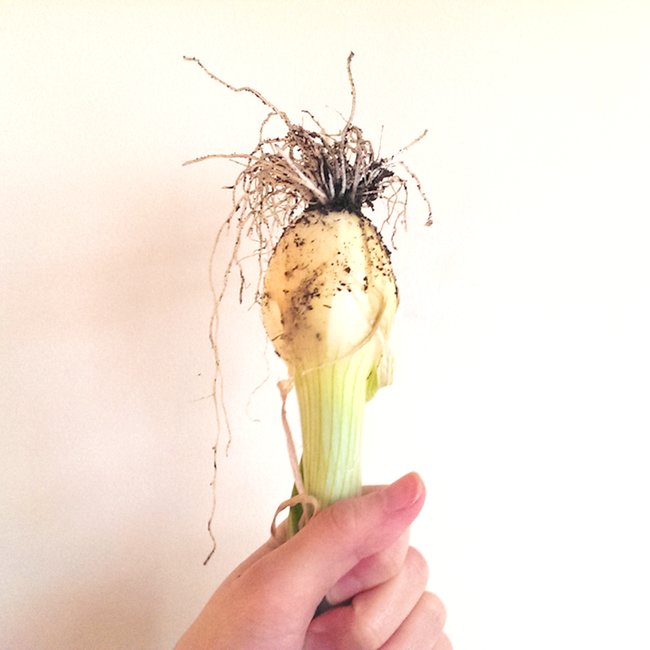 It's supposed to be a brown onion, but I harvested this early. I just couldn't believe actual onions were in my garden and had to see if it was true. I guess it would eventually become brown if left for longer?
We used it in our oven roasties. It smelled strong going in and tasted good coming out.
There are still a couple growing, and I promise to try and be patient. Mum just gave me some little jars, so we may get to make our very first pickled onions soon.
Mm, I like this garden-to-table life. :)
VIVA LA REVOLUCIONION!