It has begun. Packing in earnest. Destashing like a mofo. Preparing to move. Things I do not need in my life right now include:
running out of packing tape
finding yet another box of stuff I thought I threw out last year, and
the cat throwing up on the rug.
But these things happen and we keep calm and carry on.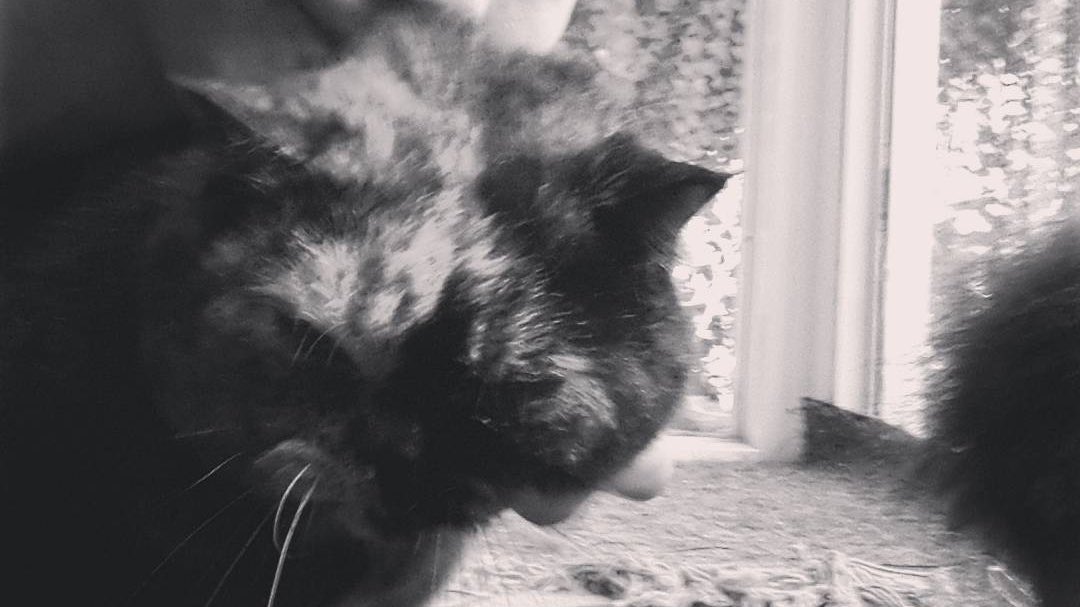 Lately, I've been waking up early most days to go for a run/walk. It's part of a 4-week fitness plan to slough off the laziness and ennui of winter. And of my life as a whole. I've become very conscious of how easy it is to slip into languid habits and use tiredness as an excuse. That's not to say tiredness isn't a good reason, but everyone gets tired, and also, why do we get so tired all the time? What habits force us into feeling rutty and slumpy?
I don't know the answer, and I certainly don't have a solution, but this "getting up a bit earlier sometimes" has helped. I'm clocking fewer hours of sleep a night on average, but I feel like the quality of my sleep has improved. Just from getting activity levels up throughout the week.
The 'me time' is nice too. I have lots of distraction-free time to think about stories and plans and other things. I've learned there are some exercises I prefer to do alone, and even though I hate running, it has been the easiest and most consistent part of this month-long regime.
Things I've accomplished in the last week that make me feel OK about having a Netflix binge tonight: