I've spent the last month meandering through my weeks. I like how things are going lately. Even though my black dog still nips at my heels, he's been less a hound of Baskervilles and more, I dunno, a beagle or something.
So, wots been going on then?
Gaming
Ah... Miitomo. This is a weird, creepy, cute and awkward game built around over-sharing. Above is a picture of a friend who took his clothes off and came over to my virtual apartment. It's why you don't add just any old chum to your friends list.
Also, Dark Souls 3. What can I say that you haven't already heard? Nothing. But let's celebrate the sentiment. Just thinking about it makes my palms sweat and my heart beat faster. I also feel like shouting swear words at the wall.
Fooding
There's been a lot of food in my life. Cakes, breads, cookies. Above is a Herman the German friendship cake - the actual cake, not my bread alternative. It's so very moist and keeps well. We still have some in the freezer, a bit of which went into making the healthier-ish edible terrarium below.
My terrarium isn't healthy healthy, but I'd take it over the sugary (but pretty) original recipe. For the 'drainage layer' (the rocks you put at the bottom of a normal terrarium), use nuts and seeds and add custard for moisture.
Fresh fruit and cream make great 'plants'. The plan was to extract a natural food colouring (fail) for the cream, then whip it stiff (also fail) and pipe it into little echeveria-style leaves (cbf). But yeah, I was just ready to eat, so... maybe next time. :)
Learned how to make tortillas using this Basic Homemade Tortillas recipe. It's easy, tasty, uses only 4 ingredients, but the house reeked of fried oil after, and I can't stand the smell. But I now know I want my dream home to have an outdoor wet kitchen for stuff like this. :3
Best food news: I found a restaurant that serves spicy offal noodle soup! It's a huge, filling serve for just $13 at the place that used to be Beer & Skewer in Northbridge. They've recently changed their name to something else; Mama's something-or-other.
Writing
After powering through weeks and weeks of 30-minute writing sessions on my novel manuscript, I'm getting ready to... start all over again. Dumb dumb dumb. How do you know when to press on with a project, when to reboot it, and when to give up entirely?
Giving up is not an option here, but I don't want to press on with a direction that doesn't feel right. But I also worry about the whole thing falling off if I play with it too much. This is the bane of life for everyone working in a creative field. The bane. I has it.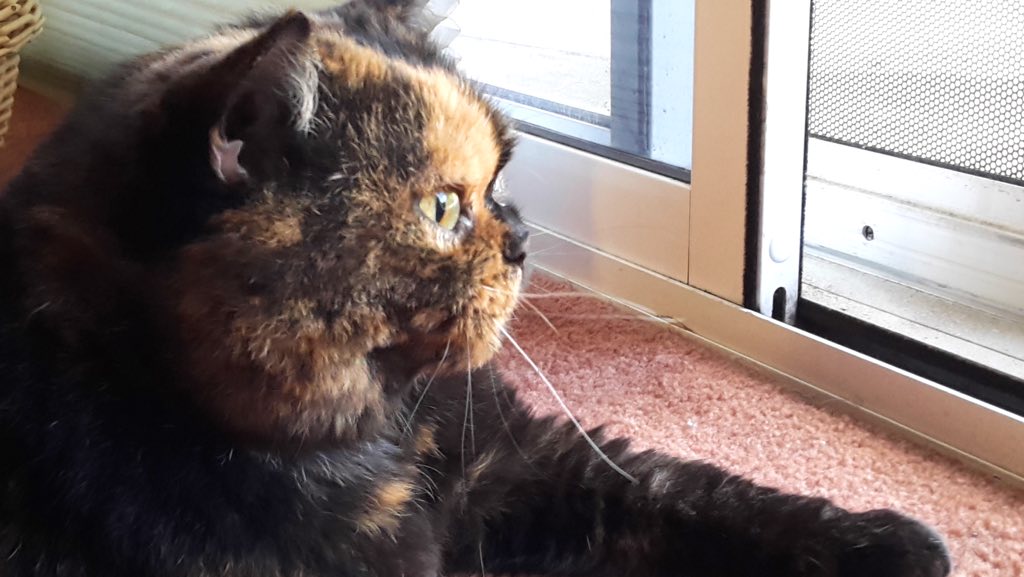 In the past month, I've written a short story and started two new longer stories. Before the next month is over, I hope to have another two short stories under my belt. Heck, I'd be happy with a couple of 100-word stories. I just want those brainwheels turning smoothly again.
A magazine I write for accepted my pitch for a piece on... cocktails! Which meant researching, testing, modifying and drinking. My favourite recipe of all was a Summer Mary, dubbed 'JanuMary' for us in the southern hemisphere. It's a lighter version of the Bloody Mary, using passata and soda water instead of straight-up tomato juice. Pound in a few basil leaves and it tastes like pizza. :) New household favourite.
Full article: 5 Easy-to-Grow Herbs for Fresh Spring Cocktails
Making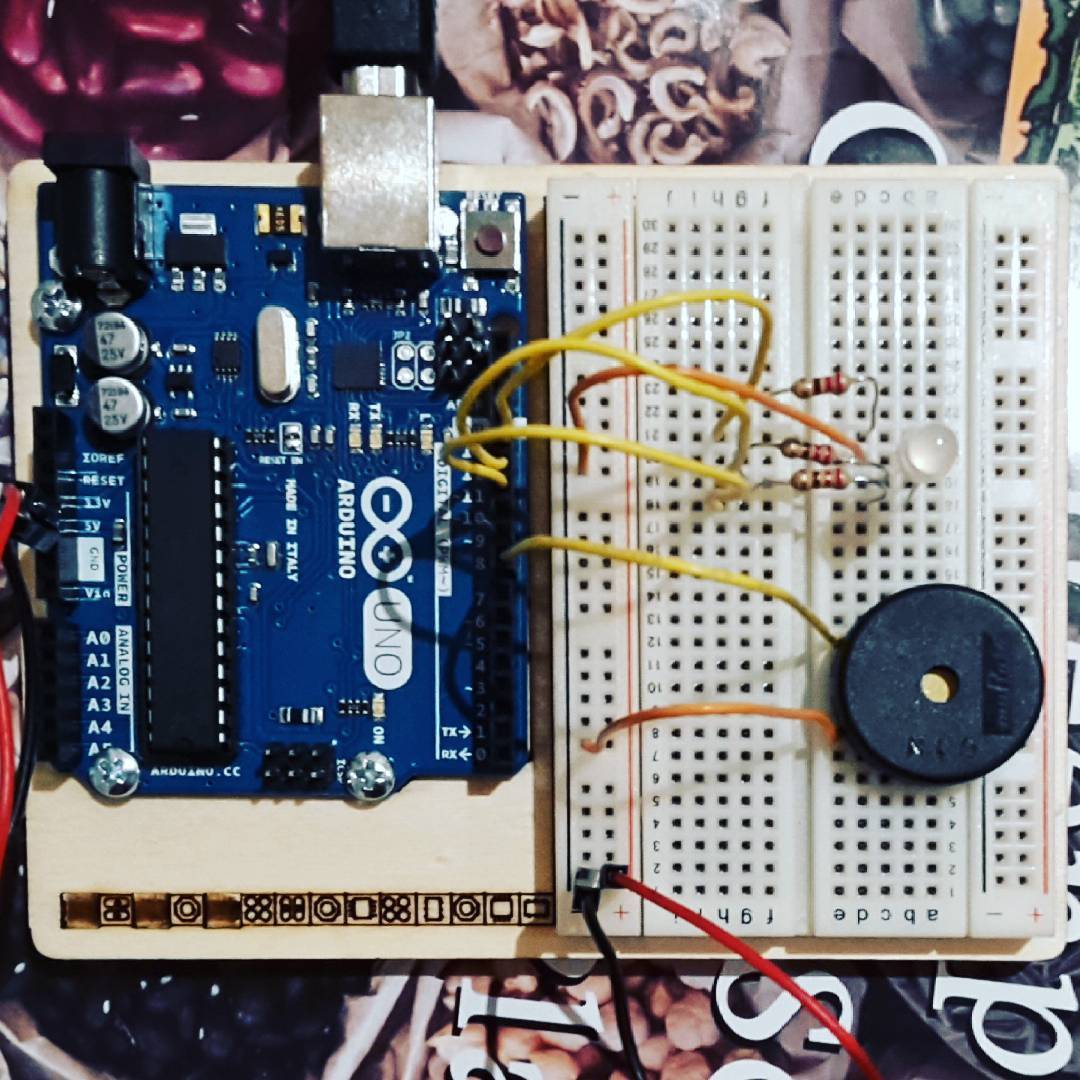 I hoped to have something electronically interesting to show you by now, but you know how it is - you go to read up on how something works only to find you need to read up on a million other things before you begin to understand. The other day, I went looking for the right-hand rule. Remember that? I haven't had to use it in nineteen years.
It's amazing how we can use electricity every day and have no idea how it works. I know that's kind of the point - that you don't have to know - but I like knowing. Learning this stuff has been one mindblow after another. I had no idea how much ingenuity went into the tiny things I take for granted. Like transistors. I mean, wow.
Electrical engineers are pretty much amazing. You should shake the hand of the next one you meet. I don't think I could ever be a proper engineer, but pretending for a few hours a week is heaps of fun. I'm a fun-gineer.
What else?
I've been thinking about starting an email newsletter. When I started freelancing, one of my mentors said I needed one, but I was busy and scared and it sounded like marketing fodder so put it out of my mind. Lately, conversations have been coming up around newsletters. Friends have introduced me to some rad ones, and some I had been thinking of unsubscribing from suddenly got good. Is the universe sending me a sign? Or is this just the hot thing everyone's doing right now?
Would you sign up to a newsletter if I started one? I couldn't tell you what you'd see in it yet, but quite likely similar topics to what you see here, or what we'd talk about over tea or a beer, and other random interesting things like these:
And these:
And of course this:
If you're keen, let me know. Who knows, maybe it'll give us a chance to chat on email more, or give you something to chat about with someone you like better. :)
So, what's been going on with you?