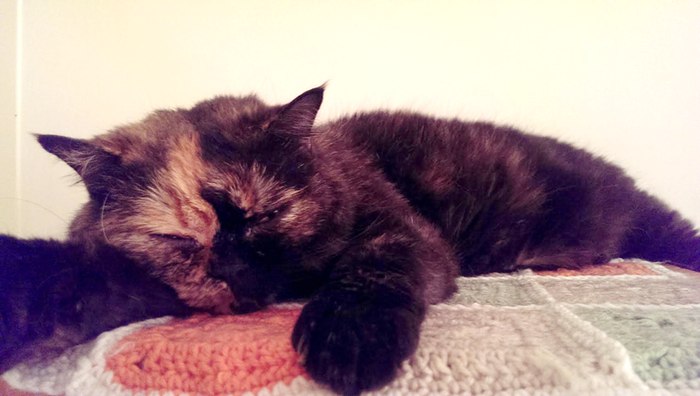 If you're looking for the old blog posts, they're at archive.sanlive.com.
Figured it was time to try something different and be learning again. Which is both nice and annoying, because I spent the last 3 years trying to get my blog to a point where I wouldn't have to touch it again except to write. But life seems to be a never-ending cycle of working to stop working, then getting bored and wanting to be working again. "No rest for the wicked," they say.
Well, I'm feeling quite proud of setting this server and Ghost CMS up on my own - even though it took two weeks of fucking around - so yeah, I'd say I'm pretty wicked right now. :)
Last year was fun, but so damn busy. I realised the stress of being busy comes from over-planning, promising too much time away in advance.
Feeling free comes from being able to make stuff up on the spot, according to one's mood. Of course, too much freedom can be unproductive and stressful as well, so this year, I plan to focus on just a few core things - one being my horticulture course - and let everything else happen as it wants to.
By Christmas, I would like to look back and say,
I've earned my Cert II in Horticulture,
I've sold cute crocheted items in a shop,
I've crafted something significant, and
I've accomplished something musical,
without having to give up football, eating and having fun.
Just four things should be easy, right? Well, we'll see.